Base Games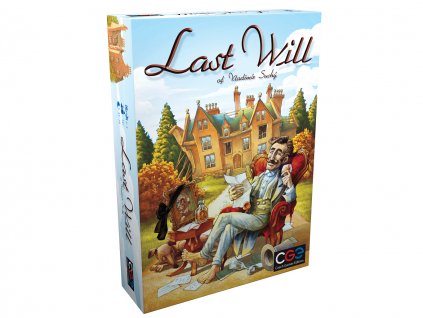 A luxurious life of fabulous wealth is within your grasp. With your uncle's Last Will, bankruptcy leads to riches!
LW EN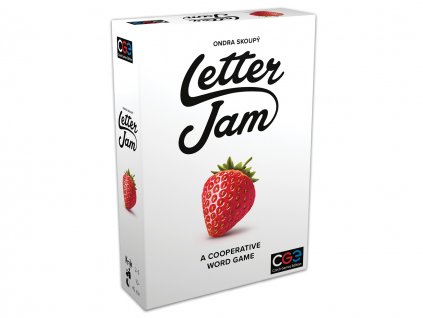 Letter Jam is a cooperative game for 2 to 6 players. In each round, every player has a letter that everyone else can see. But no one can see their own letter!
LJ EN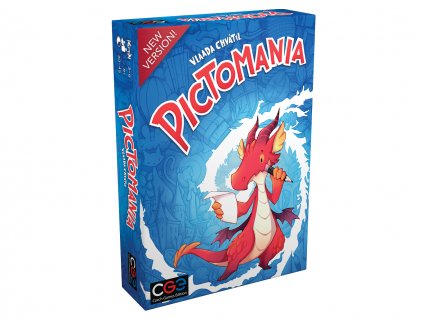 Is she drawing an elk or a moose? Is he drawing a pegasus or a unicorn?
PM EN